REDEFINING AMERICAN
PORTRAITURE
THE OBAMA PORTRAITS TOUR AT LACMA
​
A bed of chrysanthemums wraps around the president sitting firmly in power in Kehinde Wiley's life-size portrait of our 44th president, Barack Obama. The vibrant portrait of the former president is shown next to Amy Sherald's painting of the first lady, Michelle Obama, a cool-toned portrait that illustrates the figure's preeminent grace and natural beauty. The Obama Portrait tour partners with Black American Portraits at the Los Angeles County Museum of Art on November 7th to showcase the highly acclaimed portraits of America's transformative political figures.
Appointed by the president himself, Kehinde Wiley draws on stylistic elements of ancient European portraiture that reimagines its subject in a god-like manner. Enveloped in foliage that is home to his birthplace- chrysanthemums from Chicago and jasmine from Hawaii- the president's dangling left foot is untangled in the vines, giving him a floating, ethereal presence. The portrait was received greatly after its initial showing at America's Presidents exhibition at the Smithsonian: gaining popularity for its deviance from a traditional, rigid style of portraiture.
The first African American president is depicted as intellectually nimble and subdued in his demeanor: painting a portrait that accurately reflects the president's modest character. Wiley explained his intentions of changing the projection of symbolizing power in portraits, with a greater goal to place more emphasis on the subject's character over status.
Alongside Wiley's portrait is Amy Sherald's, Michelle Obama, making use of grayscale that "exclude[s] the idea of color as race," as she persistently does throughout her work. The abstract geometric patterns in the first lady's dress reflect her forward-thinking ability to redefine boundaries and advocate for underrepresented topics: nevertheless, a faint reminder of her impeccable style and influence in the fashion realm. Her posture is relaxed, yet serious, alongside the muted blue backdrop, setting a tone that reflects the intense emotions of a black woman living in a historically oppressive world. Mrs. Obama's confident poise besides dull hues makes her disposition evermore omnipotent: slightly reserved, yet still inviting in bearing a supreme power for a woman in America.
The conjunction with Black American Portraits, a curation inspired by David Driskell's exhibit at LACMA 45 years ago, Remembering Two Centuries of Black American Art, continues the conversation surrounding Black American public identity and portraiture. The display includes 140 works circa 1800 to the present day that invites the viewer to relive the African American experience throughout the decades, enduring universal themes of developing identity and Black spaces.
The Obama Portraits Tour will partner with LACMA's Black American Portraits to continue these conversations and commemorate the highly revered historical paintings that have forever changed American portraiture. The exhibition will start on November 7th and will be open to the public until January 2nd, in the Resnick Pavilion at the LACMA.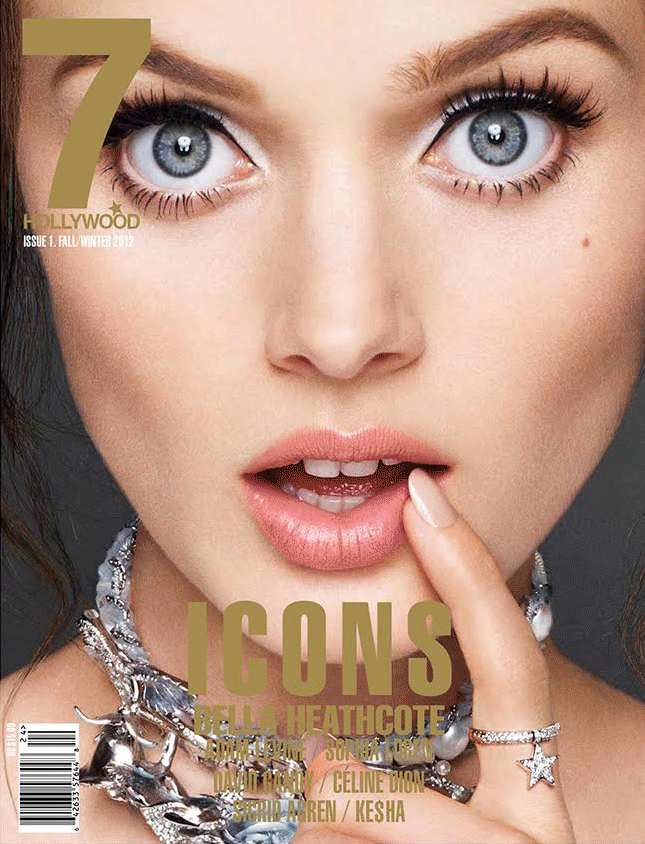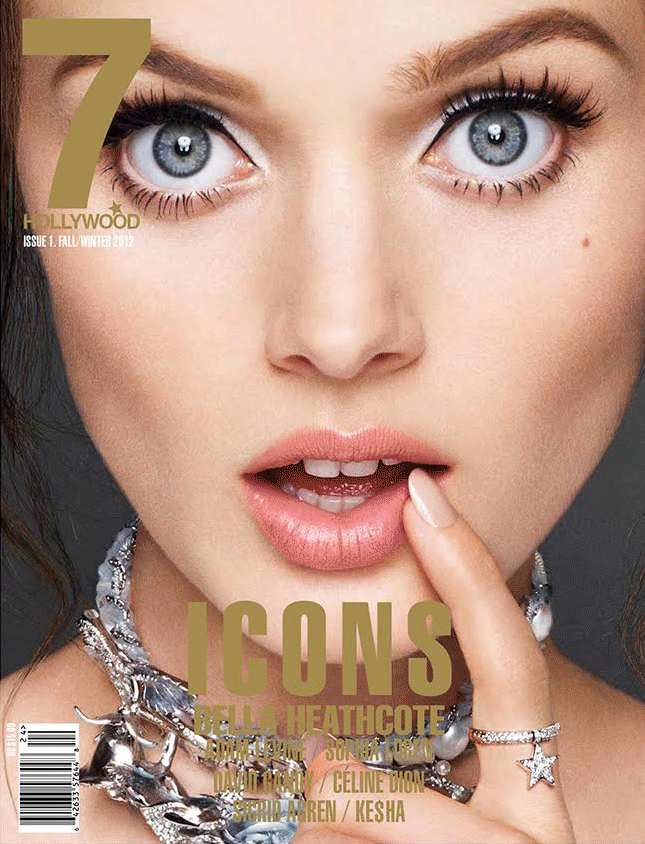 Copyright ©2017 7Hollywood. All rights reserved.