"DREAM NOW"
VIRGIL ABLOH'S LOUIS VUITTON X NIKE COLLABORATION EXHIBIT
By Chelsea Reshard
A look into the "Dream Now" exhibition takes New York into the final collection of the visionary and first Black artistic director, Virgil Abloh, in the history of the most authentic, high-end sneaker, Louis Vuitton's collaboration with Nike. For Spring and Summer 2022, Virgil Abloh's 47 bespoke "Air Force 1" editions were expertly made with leather, crocodile, faux fur PVC and more. Virgil Abloh's dreamlike Abloh-ism expressions mixed with unparalleled savoir-faire monogram, leather embossing, overstitching swoosh label detailing, dipped in color were complemented on display with a motion-sensing, built-in holographic compartment for each design visual. A bright orange LV statue of a giant Virgil in a handstand stands in front of the Greenpoint Terminal Warehouse in Brooklyn as if he was a gentle giant of a man.
The "Dream Now" exhibition, a venue filled by his philosophies and profound statements such as "Who did it first?", "Where did they get the idea?", "Is it new?", "What is myth?", "What is reality?" and "Are you a tourist or a purist?", combined with hip hop's penchant for remixing, skateboarding's sense of community and a desire for social progress. The color scheme theory of riotous rainbow behind his collection emulated diversity further exploring the Black experience through culture and music. His long-standing initiative for inclusiveness in seeking design, art, culture, widespread access to information, and mentorship especially for young fashion entrepreneurs as well as those coming from non-traditional backgrounds, goes beyond providing a means of a platform through his collections.
A fluorescent customized Louis Vuitton monogram tree house and DJ equipment is presented on display to represent Virgil's interest in music as a mixer in his youth and the historical influence of Black subcultures on mainstream fashion. This room portion of the "Dream Now" exhibit expands on his investigations through spaces and motifs inherent to his work. The 1988 album cover "It Takes Two" by DJ E-Z Rock was immortalized wearing an 'Air Force 1' altered with a Nike swoosh in the Louis Vuitton monogram by the Harlem-based designer Dapper Dan. The cover embodied the hip-hop community's early practice of hacking together high fashion and sportswear with equal reverence. According to a release by Louis Vuitton, the 47 inspired 'Air Force 1' is viewed as an "objet d'art" symbolic of self generated subculture and provenance.
Across the street from the installation, there's a water tower painted with the words "Dream Now" in courtesy of Virgil Abloh. Another giant figure of Virgil on a skateboard also stands in Brooklyn Bridge Park. Additionally, several globes are placed around the city in places such as Brooklyn's Domino Park, Grand Central Station, and Columbus Circle, symbolizing Abloh's desire to connect and unify people.
While the collection was initially set to launch in late 2021, it was delayed out of respect for Abloh's family. Earlier in the year, 200 pairs of the monogram style were auctioned off through Sotheby's. The auction raised $25.3 million, and proceeds are set to benefit Abloh's Fashion Scholarship Fund for Black students.
The "Dream Now" exhibit is a vision of individually formed craftsmanship and patterned luxury. In both virtual and physical forms, Louis Vuitton celebrates the release of Nike Air Force 1 iterations created by the late designer. By definition, Virgil drew on the messages of inclusiveness, gender fluidity, mentorship and continued connection with youth culture through his "Free Game" program with upcoming art installations such as "Figures of Speech" at the Brooklyn Museum opening in July. The "Dream Now" experience has extended Virgil's vision in Williamsburg with a free ferry ride service provided for guests giving a tour of New York City and the Brooklyn Bridge on water from May 21st – 22nd, and May 27th – May 30th. The Louis Vuitton and Nike 'Air Force 1' exhibition by Virgil Abloh is open at 73 West Street in Brooklyn through May 31.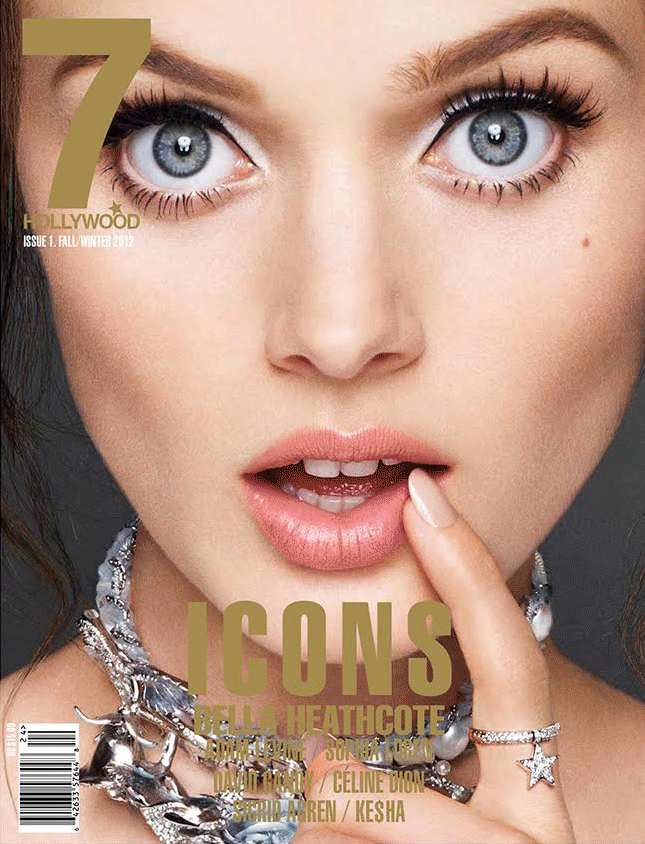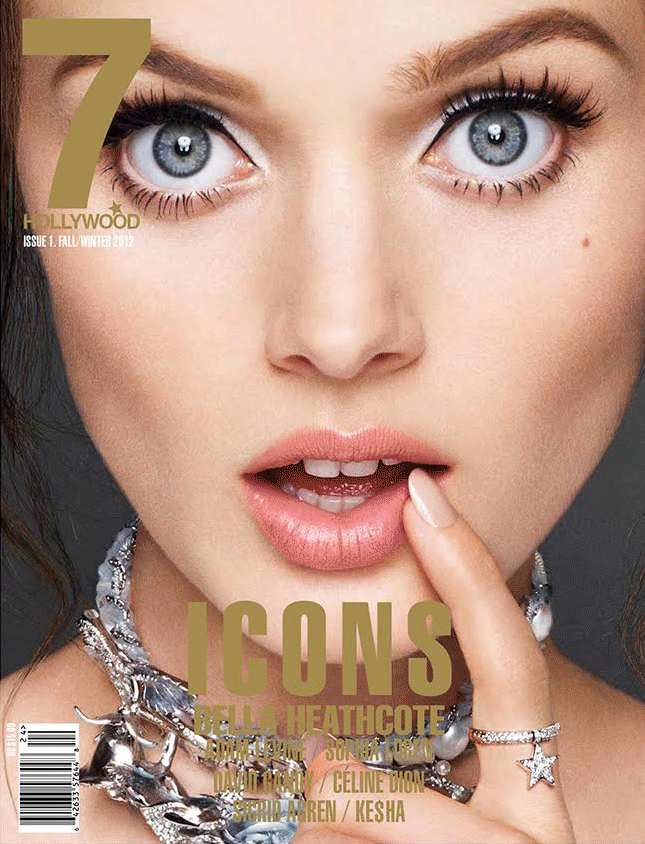 Copyright ©2017 7Hollywood. All rights reserved.