IN AMERICA: AN ANTHOLOGY OF FASHION
THE MULTI-LAYERED EXHIBIT OF AMERICAN FASHION
By Chelsea Reshard
The Costume Institute's In America: An Anthology of Fashion collaboration of haute couture designs dedicated to the fashion of the 18th and 19th centuries, embodies the expressionist movement by bridging the gap between clothes-decoration, remnants of an aristocratic fashion ideal and the abundant world of fashion through eloquence after the historical designers who pushed iconic, modern fashion forward in motion. The cultural identity behind the influence of vintage statement pieces coincides with the definition of American fashion in the making and is presented throughout "In America: An Anthology of Fashion".
Inside displays a portion of period rooms into a series of focused narratives and layered histories through cinematic "freeze frames" produced in collaboration with notable film directors. The opulent historicism of this exhibit expands on the modern vocabulary of fashion presented as a living, breathing art form, through the curatorial narrative work of directors who prioritized the complex history of the fashion in each time period specific room with cinematic vignettes. Designer Tom Ford explored the role of the dresses reimagined in the 1973 Battle of Versailles fashion show in the Vanderlyn Panoramic Room, shaping the aesthetic ideology in concurrence with the Lexicon exhibit.
The exhibit is part two of The Costume Institute's 75th anniversary exhibit, the first being "In America: A Lexicon of Fashion. A Lexicon of Fashion: is based on the vocabulary and emergence of identifiable American style, providing historical context and spanning the evolution of American Fashion. The two exhibitions are connected by language that emphasizes more emotional and expressive aspects of fashion by telling untold stories of designers, primarily female designers, that are represented in the costume institute's collection.
In support of the work of art, the museum has broadened its inclusiveness of meaningful designers such as Virgil Abloh, using an Off-White dress that became the highlight of Lexicon and one of his last designs he created. A cape designed by Ralph Rucci for Andre Leon Talley, and collections by Ukraine designer, Valentina Sanina are also on display paying homage to fashion's incredible ambassadors.
"All of the rooms are connected by these curatorial threads, but they're also connected through this cinematic lens. Every director has put their own imprimatur on each of them," said Andrew Bolton, head curator.
A creative digital concept was inspired by videographer and director Bardia Zeinali as he used the hashtag #thenightwemet to embody a visual production of fashion artwork designed as people, politics and power figures who attended the Met Gala. Bardia captured various Met Gala attendees into masterworks with live visual effects in place of traditional set-dressing.
This exhibit's aesthetic is a vision of inclusiveness and a creative expression. For future emerging fashion designers, it encourages awareness, and motions for a focus on local craft, individuality, technique and their work to be on display in the same rooms as some of the most skilled, iconic fashion designers of the last 100 years to today's experts of modern art.
While "In America: An Anthology of American Fashion" gives a sense of individualism and celebrates these historic designers, it continues to recognize the creative endeavors of fashion professionals, the emergence of name designers and pivotal moments in American fashion from America's Gilded Age to the mid 20th Century. The exhibit is open from May 7th - Sep. 5th, 2022.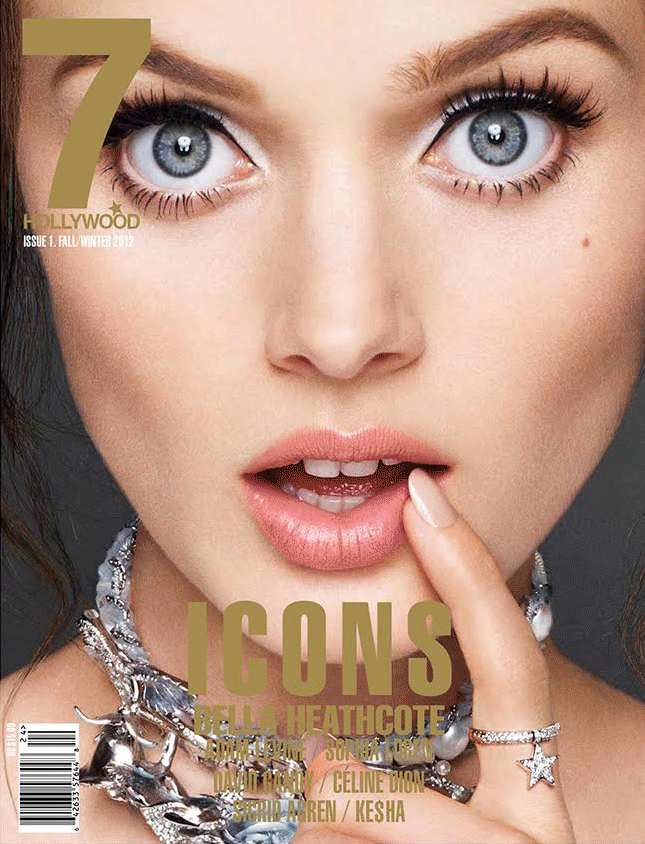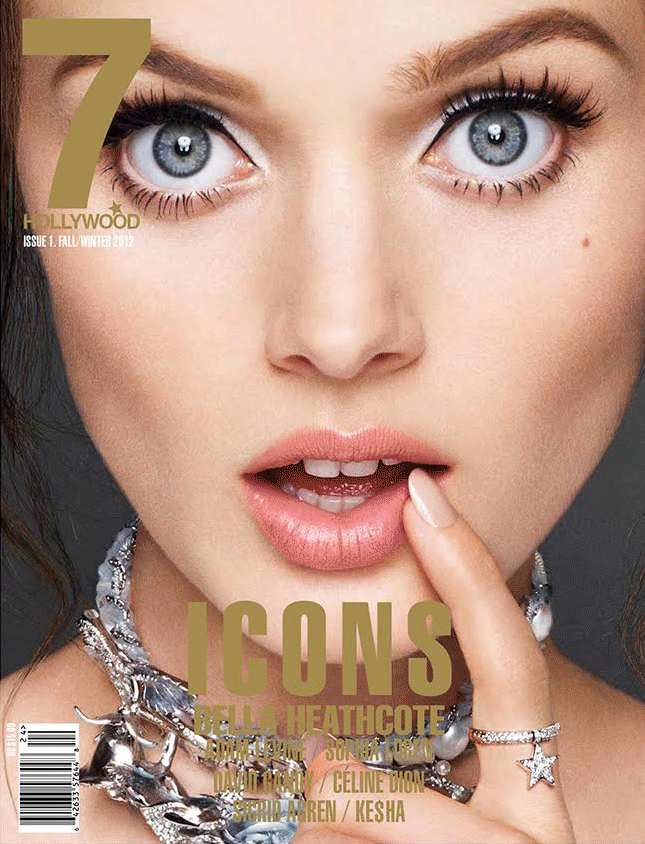 Copyright ©2017 7Hollywood. All rights reserved.