DAVID HOCKNEY: COMES BACK TO LA LA LAND
AFTER 30 YEARS SINCE FIRST EXHIBIT HOCKNEY RETURNS TO LACMA
​
The City of Angels is thrilled about the David Hockney: 82 Portraits and 1 Still-life exhibition coming up. This exhibition, featuring up-and-close portraits of 82 people, and one still life, is full of vibrant colors and life, making it pleasing to the eye for everyone in the public. Iconic paintings provide a close look into the artist's personal life, his relationship with the art world, and the people portrayed in them.
World-wide renown British painter David Hockney, comes back to La La Land after his first exhibition in LACMA thirty years ago. Hockney started his painting career in 1960 in London, during the emerging pop art scene of the 60s.
Back in 1964 Hockney visited Los Angeles for the first time, and he clearly fell in love with the city, moving to LA and opening a studio fifteen years later in 1979.
"This exhibition marks the return of David's work with painting on canvas and portraiture—long an important facet of his celebrated career," said Michael Govan, LACMA CEO and Wallis Annenberg Director. "In 1988 LACMA initiated Hockney's first large retrospective and now thirty years later it is so meaningful to present a new body of work featuring David's personal circle."
A long-time relationship: Hockney's art work has been exhibited at LACMA numerous times over the past years; and one of his most iconic, popular paintings "Mulholland Drive: The Road to the Studio" (1980) has long been part of LACMA's permanent art collection, as well as over 200 of his other art pieces.
Personal series: All of the colorful portraits are considered to be a single body of artwork. The portrayed subjects in them are people close to the Artist, from friends to home staff, to Hockney's siblings. They are chronologically arranged by the date of each painting. Every person was seated on the same chair and they were all painted in Hockney's studio in Los Angeles. Unique, raw, exhibition that Los Angelenos cannot miss.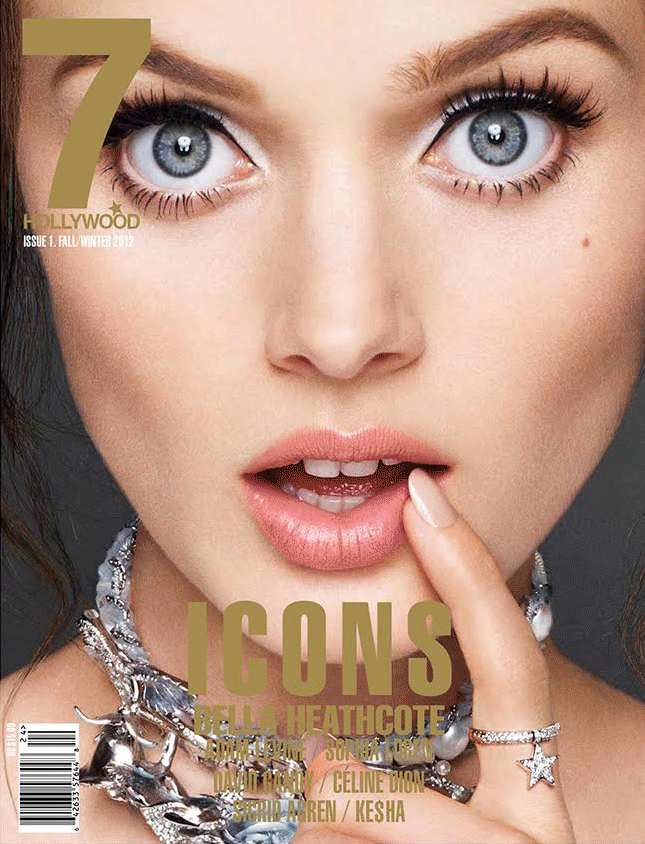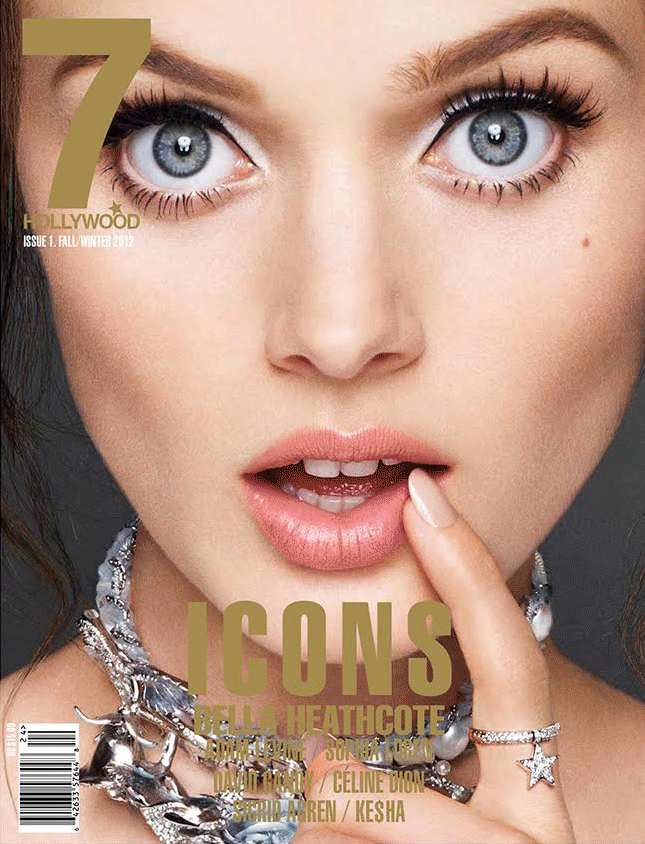 Copyright ©2017 7Hollywood. All rights reserved.